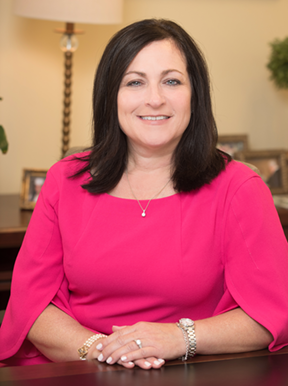 Welcome to the Official Website of the St. Bernard Assessor
The Assessor's office belongs to the people of St. Bernard Parish. I am honored and humbled to be entrusted with your confidence to be your Assessor. I stand committed to operate the office with fairness, honesty, integrity and courtesy.  If my staff or I can be of any personal service to you, please do not hesitate to stop by the office at any time or you can contact us by phone or email.


Jaylynn Bergeron Turner
***The Assessor's Office does not set the tax millage rate or collect taxes***
---
                               COVID  OFFICE HOURS
                Monday - Thursday   8:30 am - 3:30 pm
                Friday                        8:30 am - 3:00 pm
Per the Governor's Order - Mask must be worn to enter office
We are here to serve you to the best of our ability during this health crisis.
                                        STAY SAFE