Assessor Jaylynn Bergeron Turner has announced that Software and Services, LLC has been chosen to provide an upgraded computer software system to manage the entire property database for St. Bernard Parish.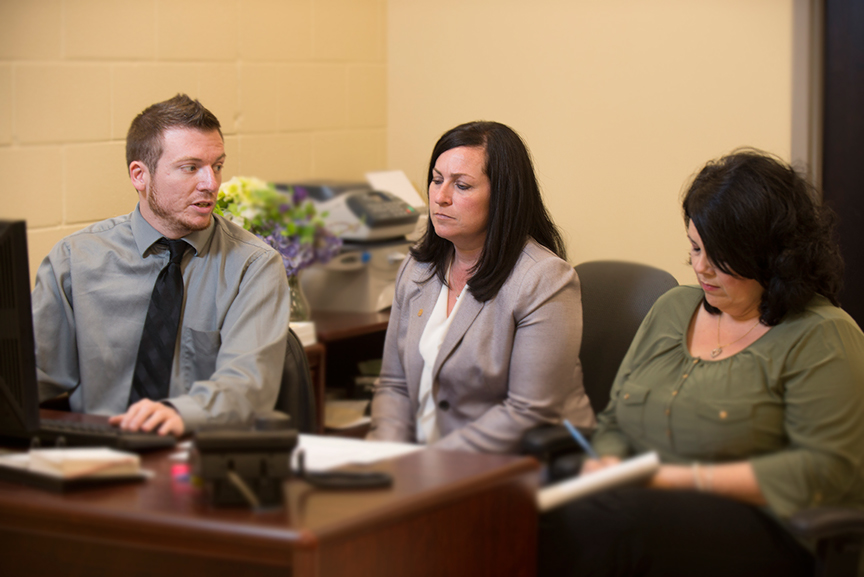 Software and Services, LLC has proven platforms for end-to-end efficiencies and is a leading developer of technical solutions for local government offices. They are highly qualified in providing customized transitioning from outmoded systems to modern technology with no disruption in the recovery of any information.
Software and Services, LLC., backed by more than 25 years of market leadership, technology innovation and service infrastructure presently serves more than 40 of the 64 assessors in the State of Louisiana. They have participated in many projects to establish models for local government automation and electronic public communications.
Software and Services, LLC provides proven and industry-standard products that enable their clients to perform public service duties quickly, while accurately processing large amounts of data to efficiently manage their daily operations with transparency.
Commenting on the upgrade by Software and Services, LLC, Assessor Jaylynn Bergeron Turner, said, "We are quite aware of their stellar reputation and the history of their successes. We have conferred with many other assessors throughout the State. In this modern day era, expectations for quicker access to public information is growing exponentially. We are confident that Software and Services, LLC provides an unparalleled level of expertise, support and products to create and maintain our more efficient and transparent model for the management of our property database in St. Bernard Parish."